Kinds of screen netting
We can produce kinds of screen netting, it also named window screening, insect screening, wire netting.
We offer Window Screening in different materials, widely used in hotels and buildings to prevent insects and bugs from entering.
General specifications: 14mesh x 14 mesh, 16mesh x 14mesh, 16mesh x 16mesh, 18mesh x 16mesh, 18mesh x 18mesh, 18mesh x 14mesh General wire diameter: BWG31 or BWG 32.
Material: Enameled Wire,Gal. Iron Wire,Aluminum Wire , Stainless Steel Wire ,PVC Coated Wire ,Plastic Wire ,Chemical fiber.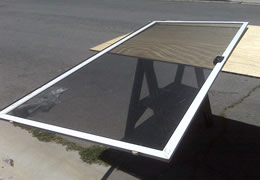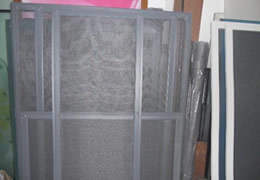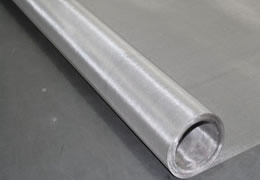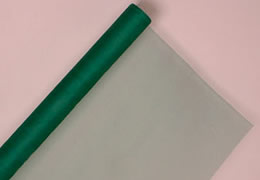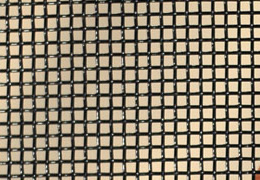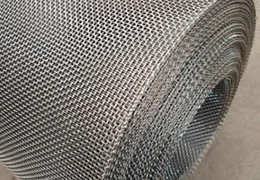 Specification List of Window Screen Netting
Variety
Specification
Technical Notes
Mesh/Inch
Wire Gauge
Roll Size
Gal.Iron Enamelled Window Screening
10 x 10
BWG31
BWG32
BWG33
BWG34

3"x100"
4"x100"
1x25M
1.2x30M
1.5x25M

Process: Electric galvanized after weaving
Color: White or Light-blue
14 x 14
16 x 16
18 x 18
18 x 14
22 x 22
24 x 24
Invisible Window Screening
10 x 10
BWG31
BWG32
BWG33
BWG34
3"x100"
4"x100"
1x25M
1.2x25M
1.5x25M
Silver
14 x 14
16 x 16
18 x 18
18 x 14
22 x 22
24 x 24
Aluminum Wire Window Screening
10 x 10
BWG31
BWG32
BWG33
BWG34
3"x100"
4"x100"
1x25M
1.2x25M
1.5x25M
Material: Al-mg.alloy or Enamelled Aluminium Window Screening
14 x 14
16 x 16
18 x 18
18 x 14
22 x 22
24 x 24
Fiberglass Window Screening
10 x 10
BWG31
BWG32
BWG33
BWG34
3"x100"
4"x100"
1x25M
1.2x25M
1.5x25M
Green Or Dark Green
14 x 14
16 x 16
18 x 18
18 x 14
22 x 22
24 x 24
Plastic Wire Window Screening
12x 12
BWG31
BWG32
3"x100"
4"x100"
1x25M
1.2x25M
Twisted weaving:12 14 16mesh;
Plain weaving:18 22 24mesh;
Colors available:white,blue,green,etc.
14 x 14
16 x 16
18 x 18
22 x 22
24 x 24
Stainless Steel Wire Screening
14 x 14 SWG3816 x 16 SWG3718 x 18 SWG3618 x 14 SWG3520 x 20 SWG34
3"x100"4"x100"1x25M1.2x25M
Materials: Stainless steel 304 316 316L
PVC Coated Wire Screening
12x 12
BWG31BWG32
3"x100"4"x100"1x25M1.2x25M
Suitable For Petroleum, Pipeline, Package. All Kinds of color